Small garages make it hard for homeowners to be as productive as they'd like. A little garage may serve as a place to park and store items; it takes creativity. The potential of your garage can be significantly increased by implementing the suggestions.
Here are some suggestions that the encore garage provides you with. They are straightforward and convenient for one to work on.
Why do you need to maximize your garage storage space?
The garage is considered to be the place where most of the mechanical, sports, and household gear are stored. This place is also a working area for certain people. One can start work from the garage, and having a small garage may become hectic. This is because different tools and papers may be scattered over the floor.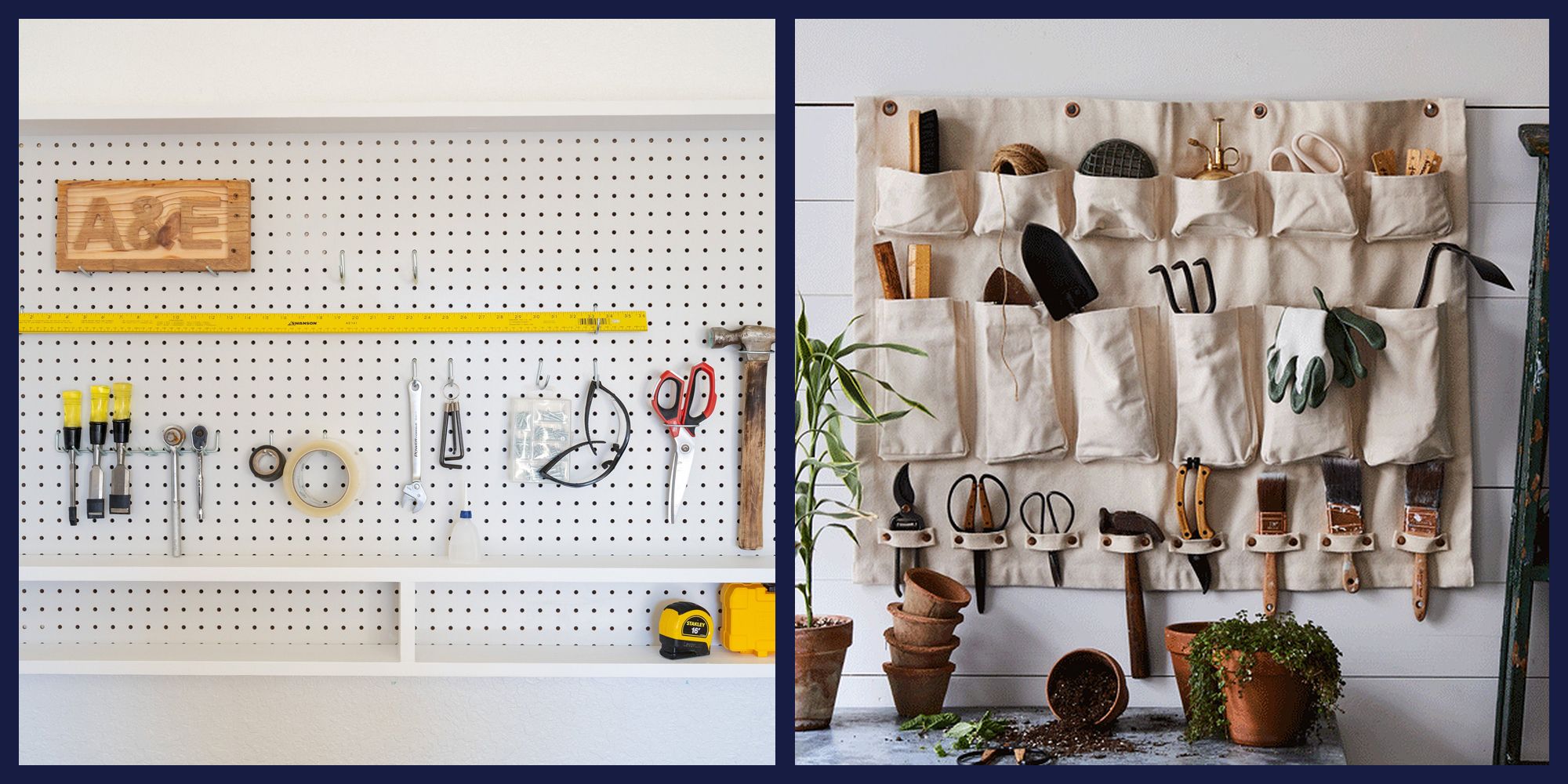 Keeping the floor space of your garage is essential since it tends to give more space and makes the garage look less disorganized, and doesn't give any suffocating feeling. By maximizing your small garage, you will find it easier to work there, and it will also help to create a positive working environment.
How does a garage add value to your house?
Garages add more value to your house. A garage, either big or small, will attract buyers or people who want to rent a home. It is because people can primarily store their sports gear and technical gear, along with household tools, safely in the garage. They are also considered to be the safest place where one can park their car.
That is why whilst renovating, taking care of the garage is also essential since customers also look out for the garage area.
How to start cleaning your garage to maximize space
Put at least a full day on the project, preferably two consecutive weekends.
Make it a family or friend project and get everyone involved in the cleanup.
A family heirloom might be hiding in any of the many boxes you didn't rummage through when you first moved home.
Exactly how small is the garage?
When you are working on maximizing the space of your garage, then it is essential to measure the proper size of the garage. It is so you can keep things in order and plan where things need to be and what should be thrown out.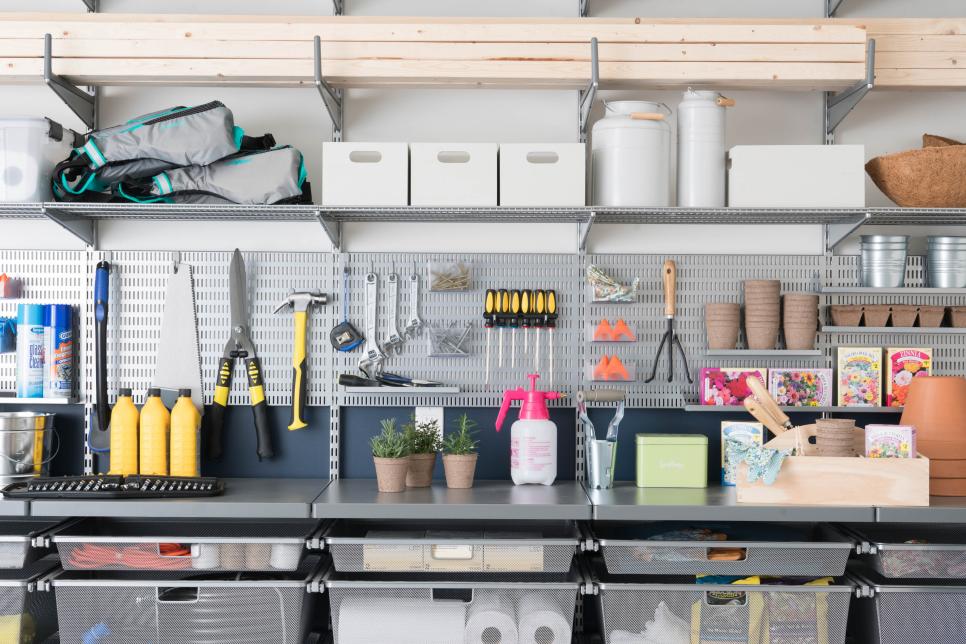 Knowing about the proper proportions of your garage will help you to give it a new outlook. It will also help in recommending how much paint will be needed for the walls so that your garage looks up-to-date once and all.
Tips and tricks for maximizing garage space
There are specific tips and tricks for maximizing garage space. These tips and tricks are affordable for anyone tight on a budget. Use these tips and tricks to maximize the potential of your garage:
A shelving system proves to be highly beneficial for one's garage.
This tends to save one's money on buying boxes that may fail to keep the items safe from harm.
By utilizing the shelving system, you can easily store the things that will be off the floor, providing a lot of floor space.
Overhead racks
Overhead racks are the best option for small garages. They take the roof space and save you a lot of floor space. Since these racks are fixed on the roof they will provide you with more wall space.
Cabinet system
Investing in the cabinet system is the best choice. It tends to present things before your eye.
The things are easy to find because of the cabinet system.
The things will stay organized and clean, away from any harm.