There are brilliant storage ideas for your garage. They will help you to utilize most of your space and organize everything you may need to store there. You can park your cars there and store your household gear by managing your garage.
Why keeping your garage organized is necessary?
There are many reasons why you need to make sure that your garage is kept organized. Well, mostly, it is essential since you can utilize this place for various purposes. This is a place where you are going to store your household cleaning supplies.
Additional gear.
Seasonal clothing
Sports gear.
Teenagers also tend to use this place for making specific road trip plans with their friends since the garage is the only place in one's house where maps and other things you might need during your trip; this place should be kept well-organized so that you can plan certain matters or work there efficiently.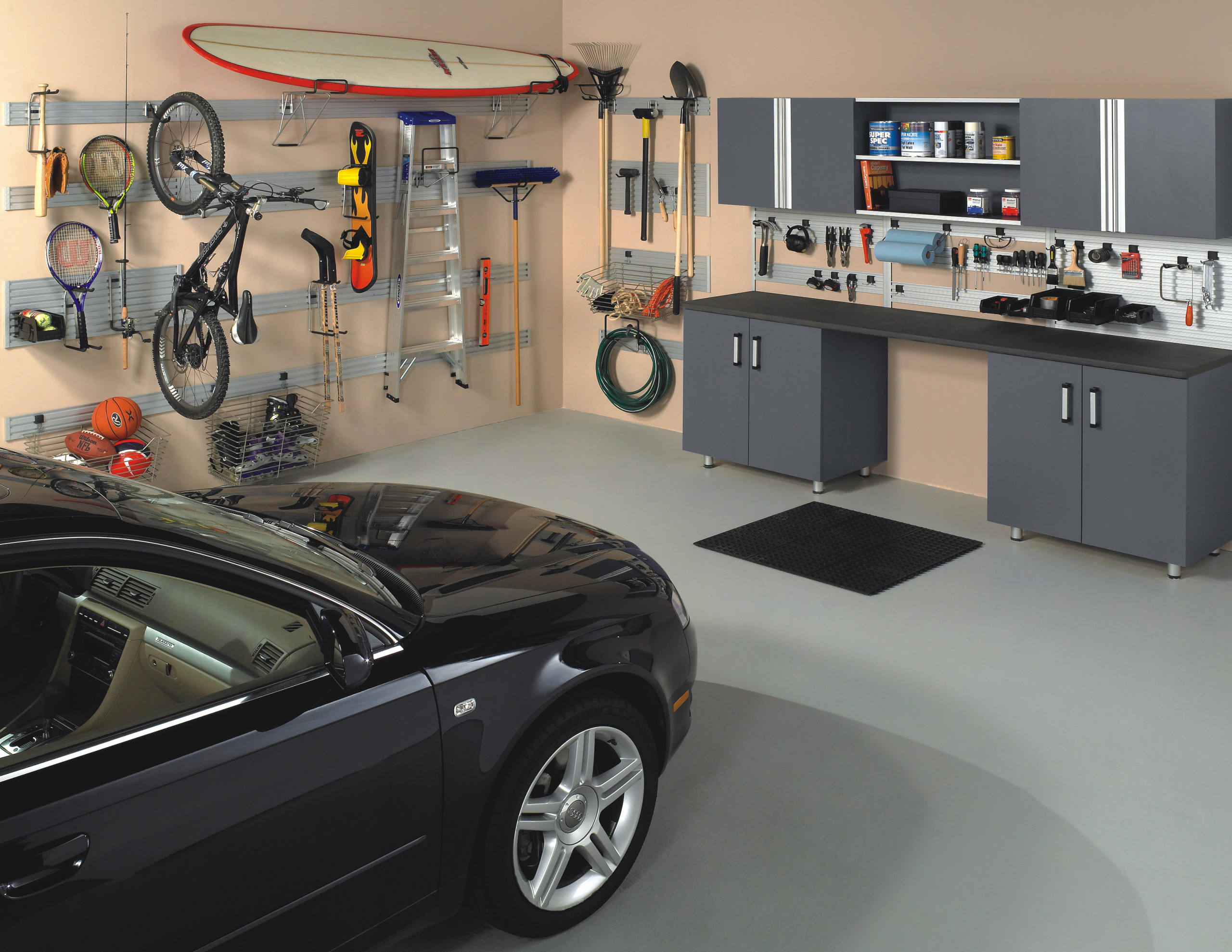 Why are storage spaces quite tricky?
These spaces can be tricky because they have so much stuff to fit in, and most things are awkwardly shaped and quite random.
It is easy for the garage to become a storage space since it has plenty of room to keep things safe and organized.
We may not know how to deal with garage storage space. People often do not use the wall space, filling the garage floor with extra things.
Because of this, it gets pretty hard to walk in the garage since you may bump into anything. Because of this, garage storage space is considered tricky since there are many ways to organize your garage.
There are specific layouts and organizing hacks that you will need to know if you want to keep your garage organized and well-cleaned.
Storage spaces should be organized to sit well with your garage's design. That is why here are some garage layout ideas that you should consider.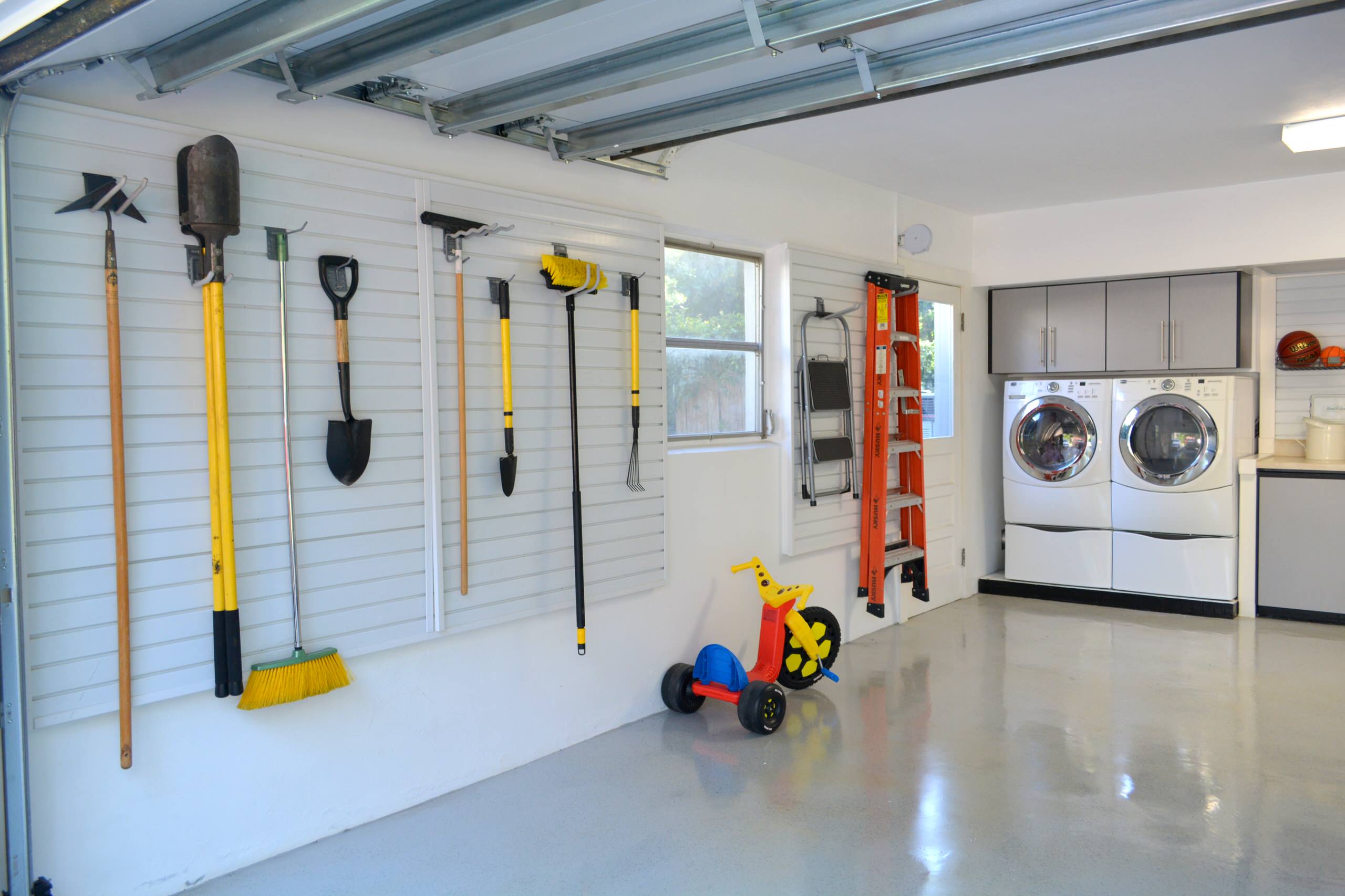 Garage Layout styles
Many garage layout styles can help you choose which is good for you. Giving a layout to your garage is necessary if you are someone who has to do work there.
Prairie Garage Layout
This stylish garage layout offers double doors that allow the vehicles to move in and out of the garage quickly. This layout also provides room for additional garage tools or workshops.
You can easily store your things in this garage layout since it allows many walls and roof space.
Traditional Garage Layout
This type of garage layout is the ideal type if you are looking for additional storage space. The traditional garage design allows you to park three cars with three doors on the bottom floor. There is access to the second floor via the stairs. On the second floor, you will find an enormous amount of space that can be utilized for various purposes.
Traditional Garage Living Layout
There are times when you may have to stay a night in your garage. Well, most people who have worked related to garage tools might have to sleep in their garage. This garage layout is perfect for these people. This layout tends to offer a single bedroom and a bathroom.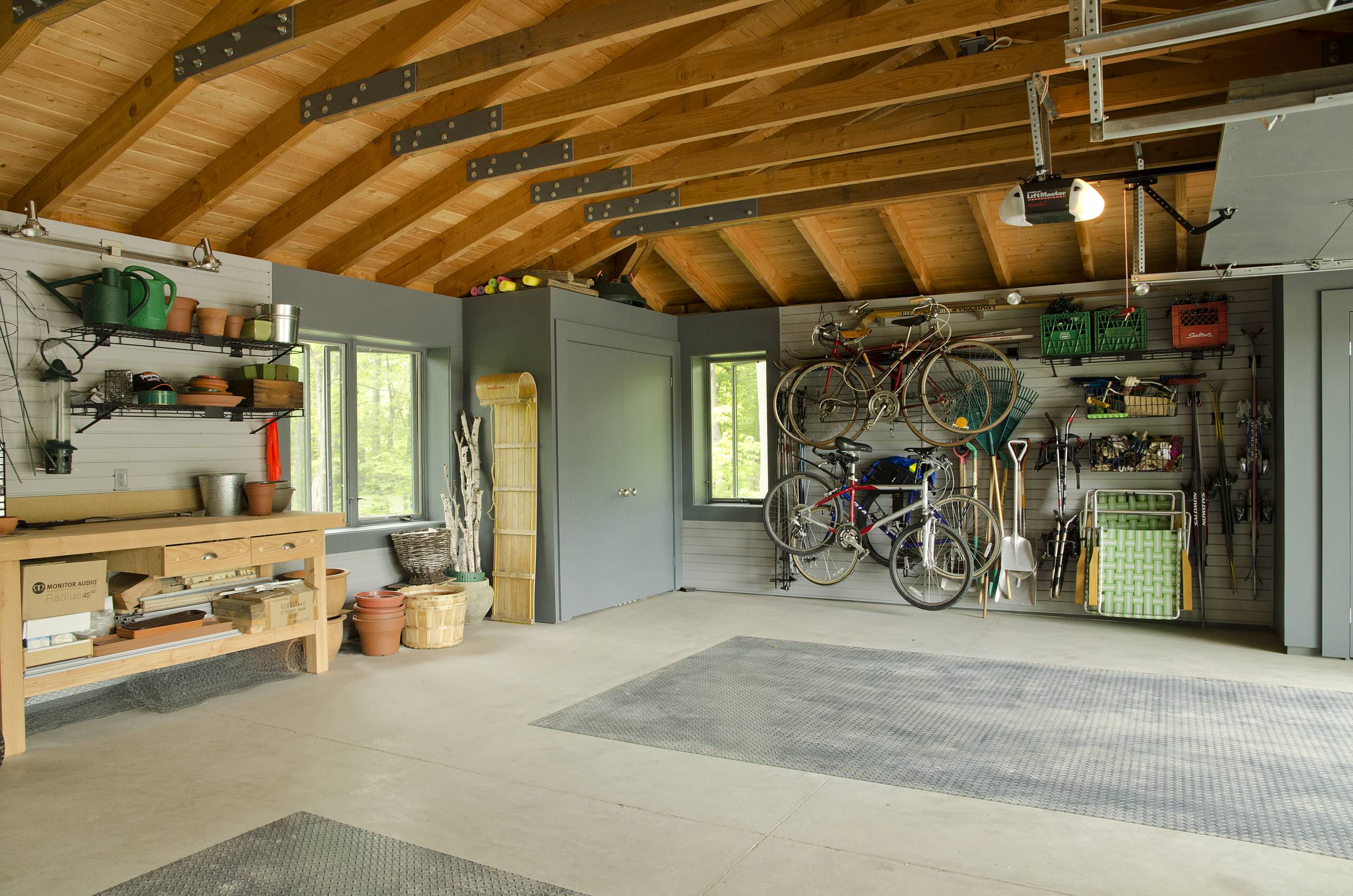 There is also a double garage system that aids in making your work a lot easier. Through the sitting area, the bedroom is accessed. There is also a large closet. Your bedroom can be customized to include a deck and chair.